V příštím týdnu nás již osloví podzimní teploty. Nezoufejte. Podzim je nádherný a barevný. Obzvlášť letos! Uplynulé léto ovládla módu černá. Ale konec chmuru. V podzimních a zimních kolekcích nám návrháři vše kompenzují několikanásobně. Tolik radosti, vtipu a barev! Veselme se, nová pestrá éra v módě je tu!
………………………………………………………………………………………………………………………
We are already awaiting some colder weather next week. However, do not get depressed! Especially this fall is full of colors! So much black in summer fashion asked for some colorful compensation which designers managed to fulfill perfectly. Cheerful and bright autumn… that is what you can expect! Enjoy, happiness is back in fashion!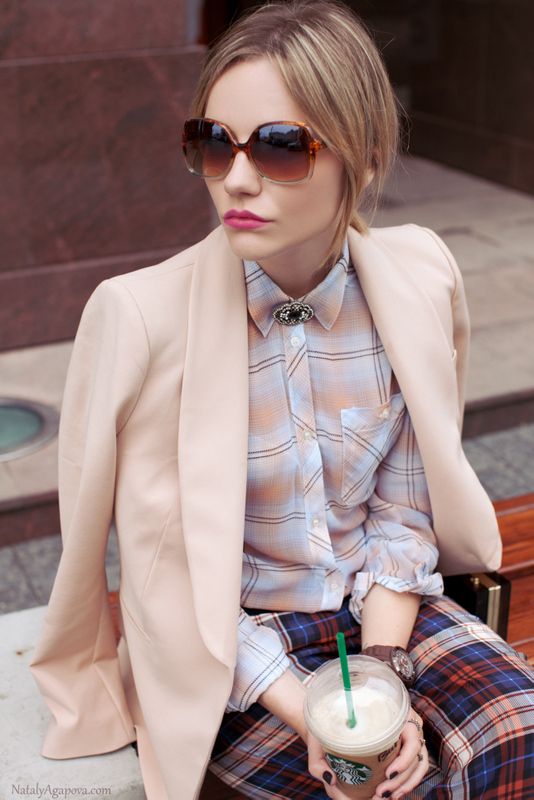 Foto: NatalyAgapova.com, Victoria Platina blog

WhoWhatWear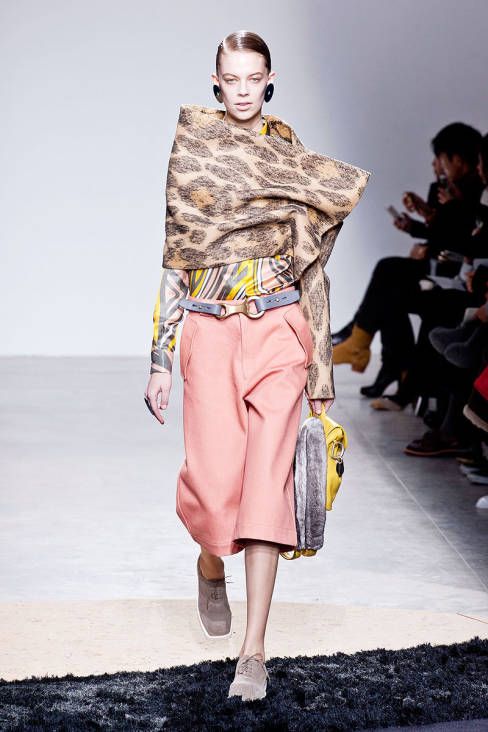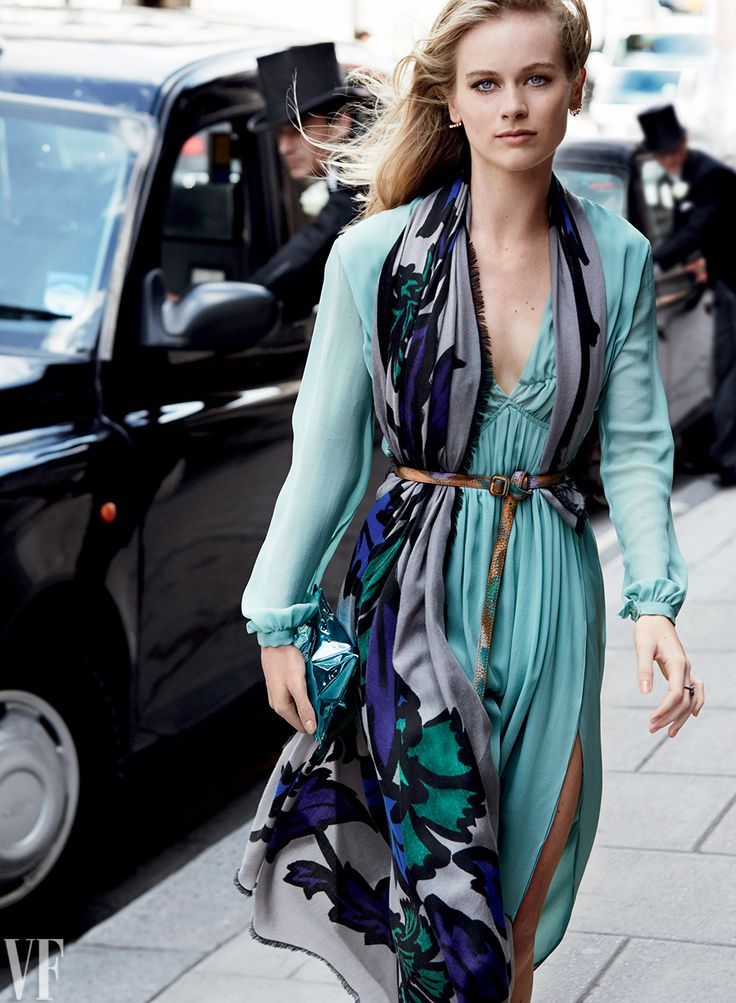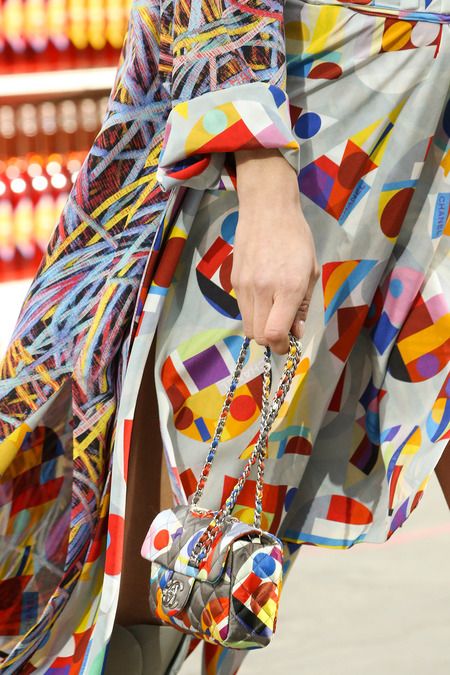 Chanel supermarket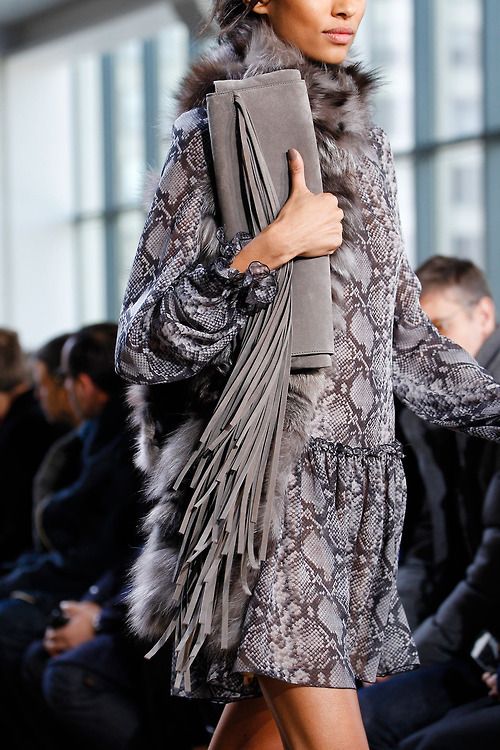 Pinterest