We've already had the first snowing this year! Such a cute white surprise when I looked out of the window after I woke up yesterday. This also reminded me of the fact that it's time to change the trench and biker jacket for a nice warm winter coat. Do you have a quality one which looks simply awesome on you no matter what body shape you are?
If you have not found the right winter coat for you yet, you should rethink it and check out this guide which can help you find the best winter coat for your body shape.
Best coat for the Petite
Pick a nice color & short cut no further than your hips. A bold color works as a trick to make your body look longer.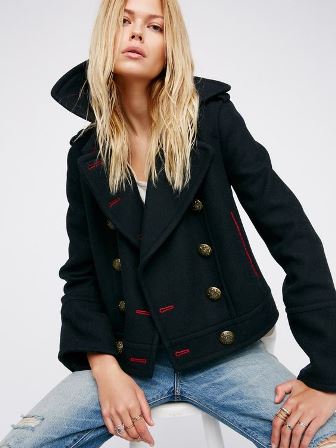 Best winter coat for the Pear (bigger on the bottom)
By adding some structure/volume on the top of your body, you will balance your proportions and reach the perfect hourglass effect. A fine faux fur neckline on the top works awesome.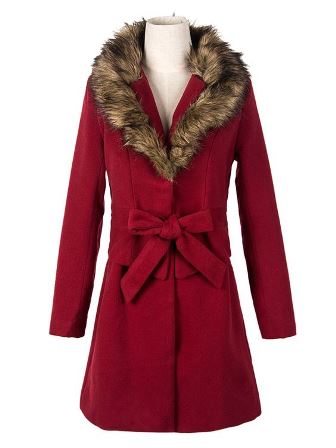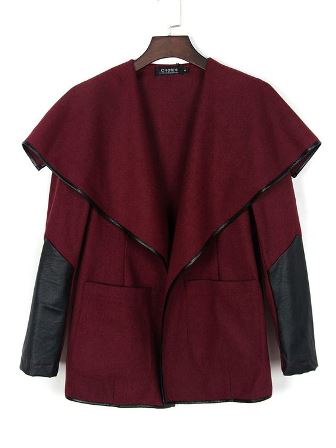 Bigger on the Top?
On the other hand, for the ones with bigger proportions on the top, color block (with the darker part on on the top) can create the desired balance between your curves.
Best Winter Coat for the Apple (bigger mid part – waist)
A small pattern (such as houndstooth) giving the illusion of movement around your silhouette can do magic. Vneck coats create the waist. Wear it unbuttoned.
Best Coat for the Boyish body type
Are the measures of your bust, waist and hips approximately the same? Get some curves with the right coat designed in the hourglass cut and involve feminine elements, such as frills or a ribbon tied belt.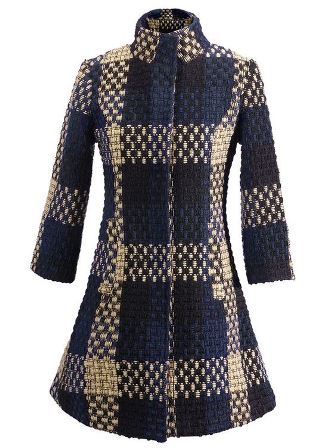 Short Legs
Do you want to make your silhuette look longer? Pick a loose cut coat which can be wrapped and belt it above your waist with a nice quality leather belt. Combine with the above the knee heels and get super tall.
[adrotate banner="37″]
Uložit
Uložit
Uložit
Uložit
Uložit
Uložit
Uložit
Uložit
Uložit
Uložit
Uložit