↑ My closet

 

↑
To prepare your closet for another season might be an uneasy task sometimes, especially if you operate with a limited space, like me. I have both a small closet and a small space for storage. As a personal fashion stylist, I do closet cleanout service and have already seen a lot of closets, most of them really big – and yes, by 'big' I mean the special closet rooms full of clothes and fashion accessories which a lot of girls dream of, not actually realizing that the more you have, the less organized it gets. Having a big closet = more options but also more work! The more pieces you own, the lower ability to memorize all of them you have. So the chance to find something in a huge amount of items and to combine an outfit lowers.náročné, ale i stresující.
↑ One of the bigger closets / Velký šatník 

↑
If you invest time in your closet, it can work very well for you and the more time you literally spend in it, the higher chance you have to master dressing perfectly within seconds. What do I mean with 'spending time in your closet'? A regular closet cleanout – before and after every spring – summer season, minimally!
Now, with spring in its bloom, it is necessary to sort the winter and summer stuff. No way I am saying that you are supposed to divide your closet into a summer and winter part! The magic is in mixing fabrics and you would miss that cashmere sweater during your night summer walks, as well as you would miss the chiffon blouse showing its collar, sleeves and bottom under your sweaters in winter.
What I am definitely sorting out from my winter stuff is the following: winter coats and jackets, high boots with fur inside, fur coats, wool accessories such as gloves and caps, knit turtleneck sweaters, nordic pattern clothing, winter sports clothes and equipment… Well, it suddenly has piled up!!!


↑A pile after my closet cleanout ↑
Where am I going to store the winter stuff now after I've bought some pretty new spring clothing and shoes? Need some closet solution for small spaces! I am googling some storage closet ideas or tips on how to make an extra space in a small room. And I have found MakeSpace storage experts – a service which picks up your stuff and stores it for you. When you need it again, they simply bring it back to you. Depends on how much stuff you want to store, you pay a montly rent. MakeSpace is in the process of opening new locations, be on the lookout for MakeSpace coming to your area!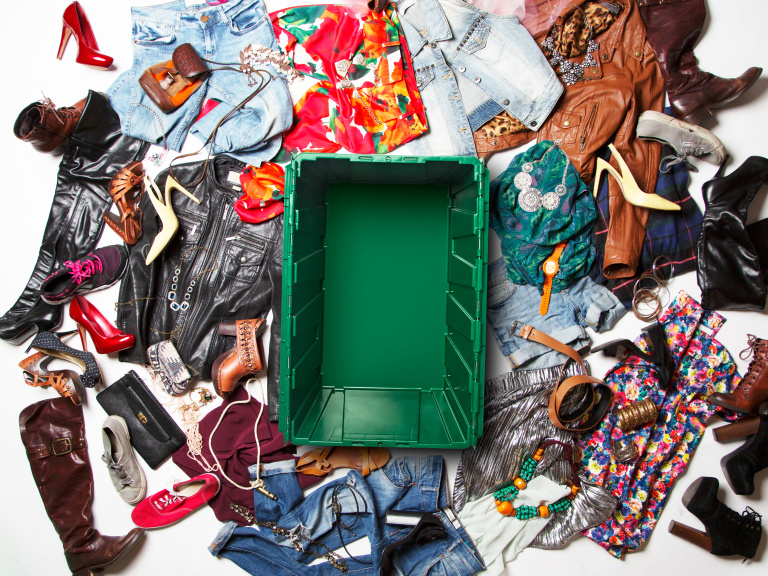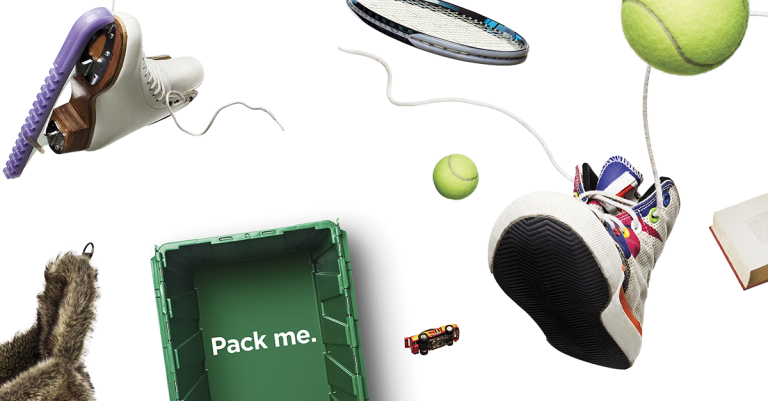 And what am I ready to unpack for this season? Definitely my lovely ankle lace-up sandals, balerinas, schiffon skirts, summer dresses, shorts, floral accessories and colorful scarves.
↑ Unpacked for spring summer season ↓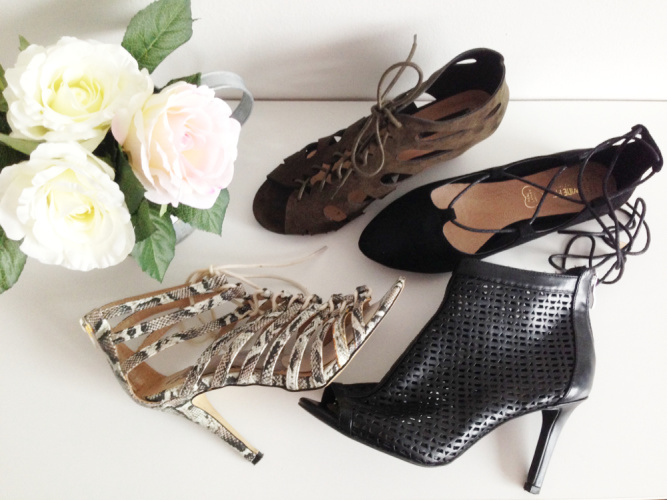 What is your relationship with the items in your closet? How often do you do your closet cleanout? Do you use any effective closet storage solutions? 
[adrotate banner="37″]