I bet some of you liked the rather warm winter this year and were already expecting the spring. Unfortunately, February came with the real winter at last! How about brightening your winter outfits with a bit color? Involve colors and lighten your mood in the winter sun!
……………………………………………………………………………………………………………….
Kdopak z vás se radoval z teplé zimy a těšil se na jaro? A ona nám naopak pravá zima únorem udeřila. Čím si to čekání zkrátit? Co třeba rozveselit šatník nějakou pestrou barvičkou? Zimní outfit nemusí být nudný! Zapojte barvy a hned budete mít lepší náladu ze sluníčka, i přes to, že zatím moc nehřeje!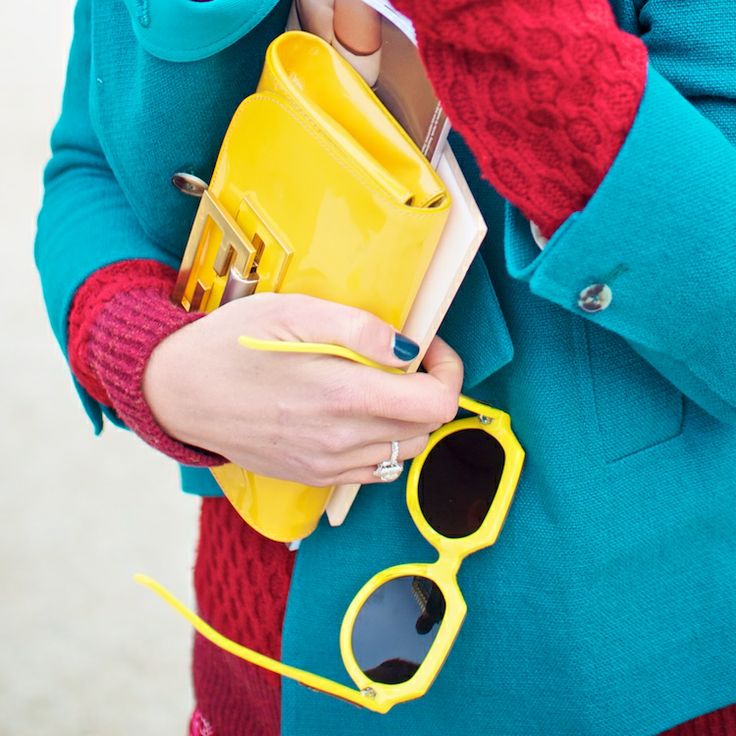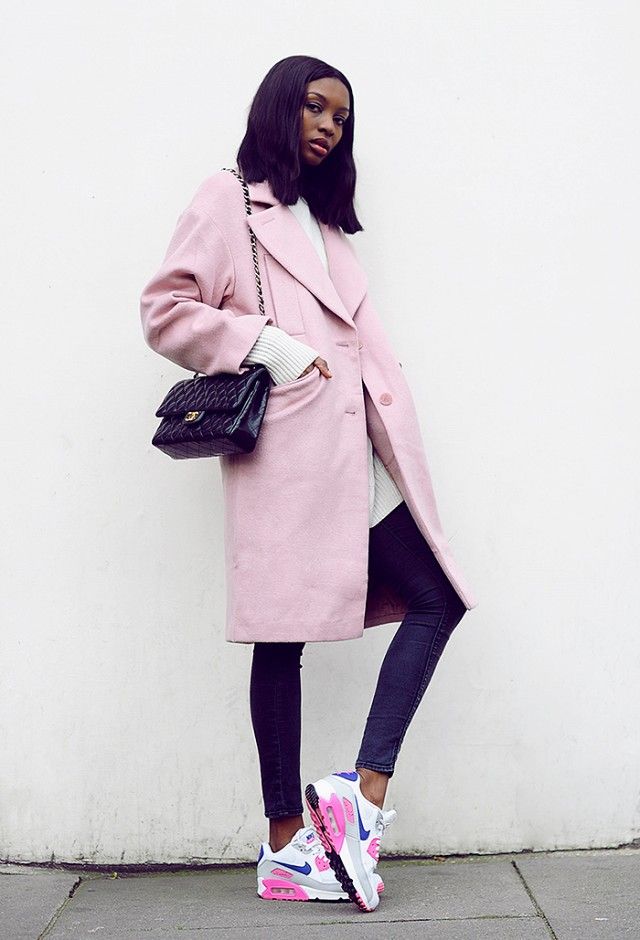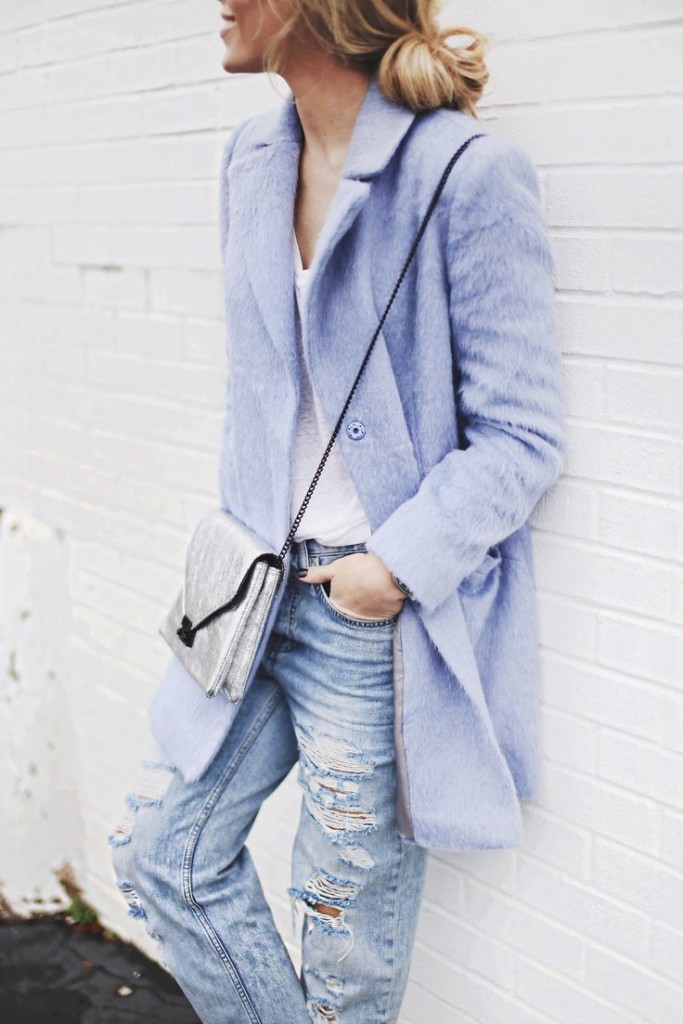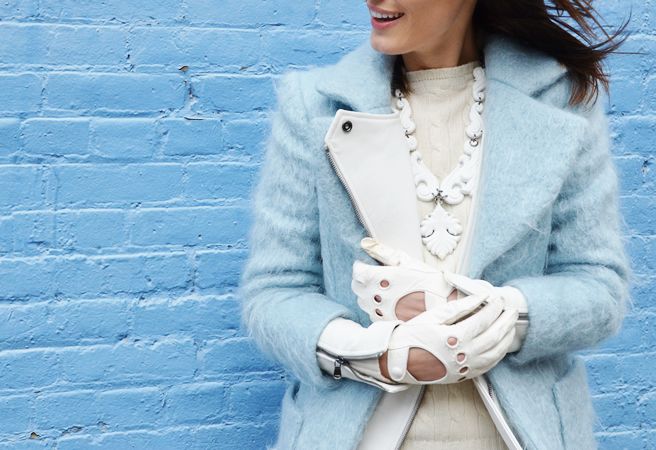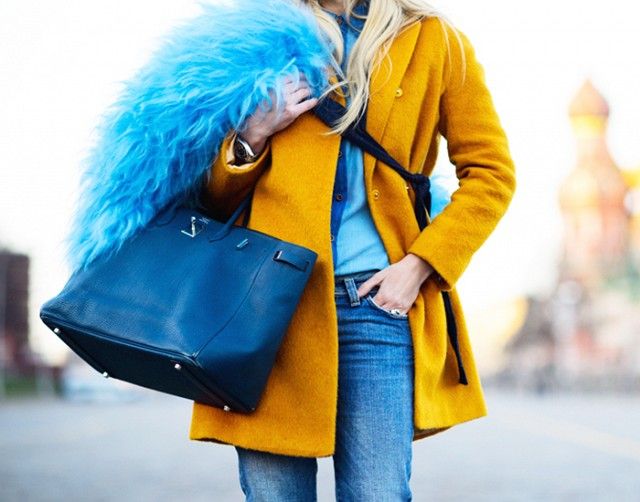 Foto: pinterest, Who What Wear
Shop for Colors here / Nakupujte v barvách zde: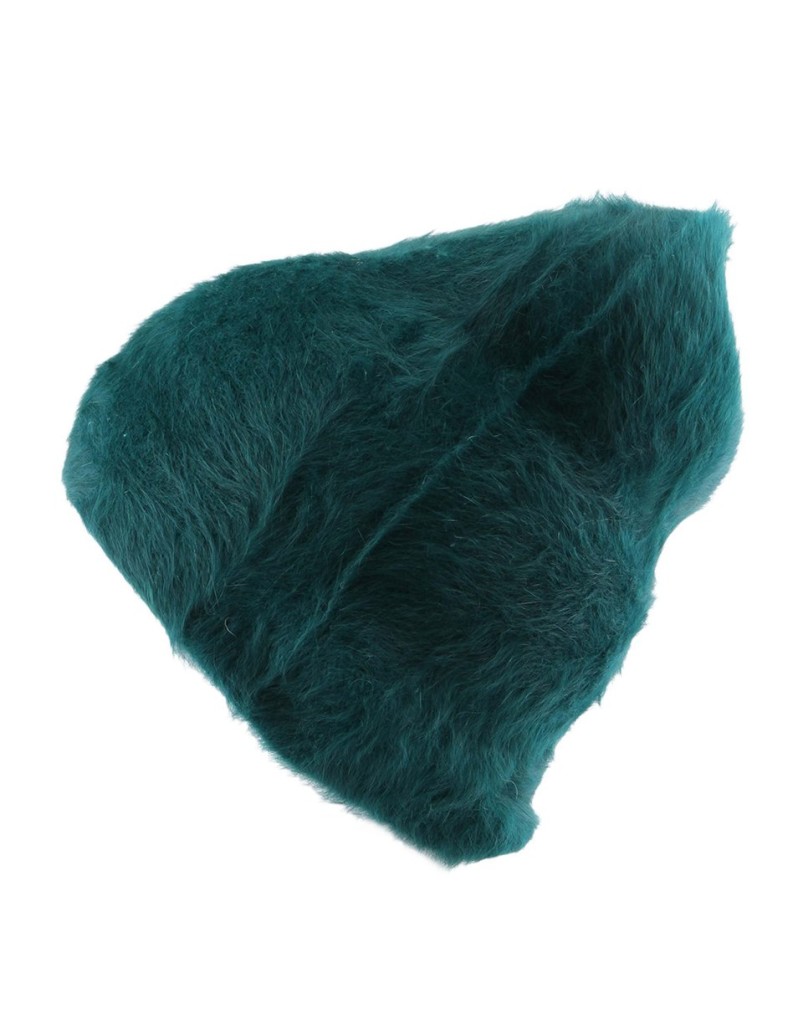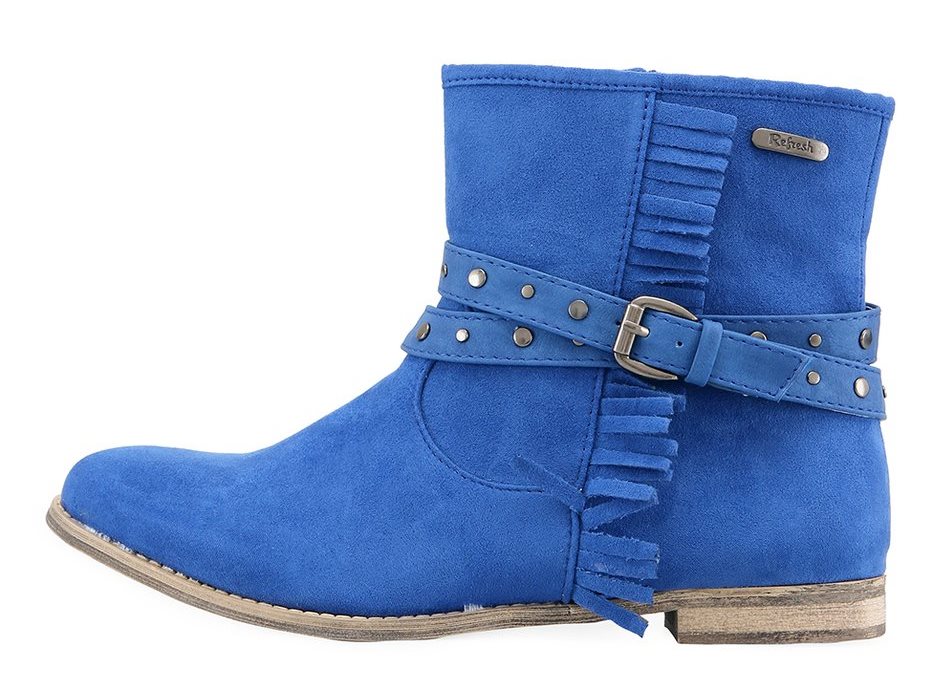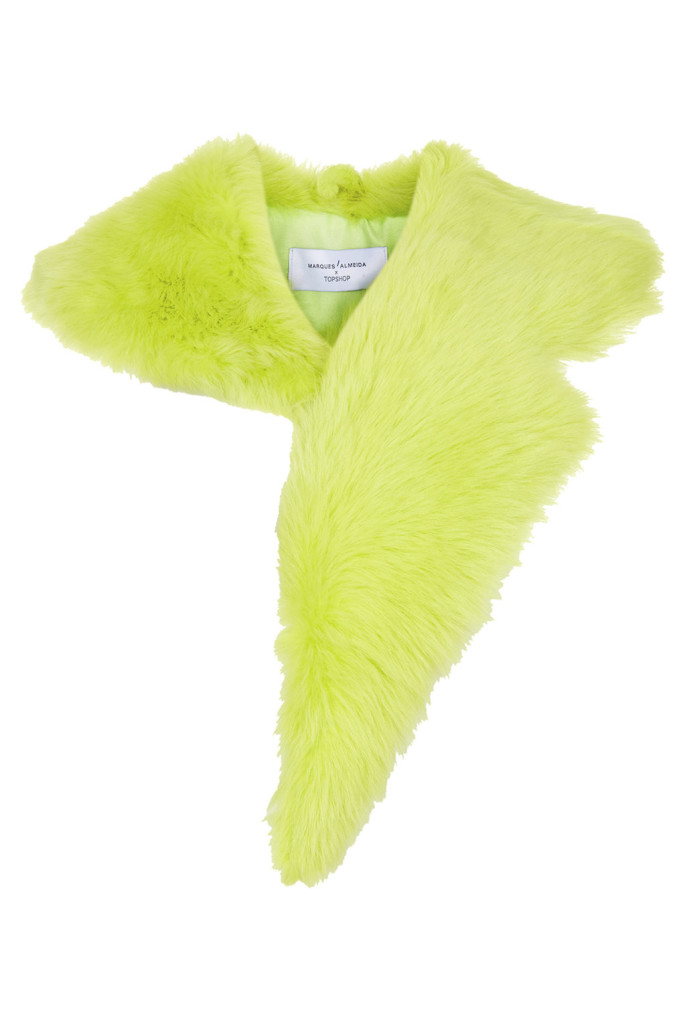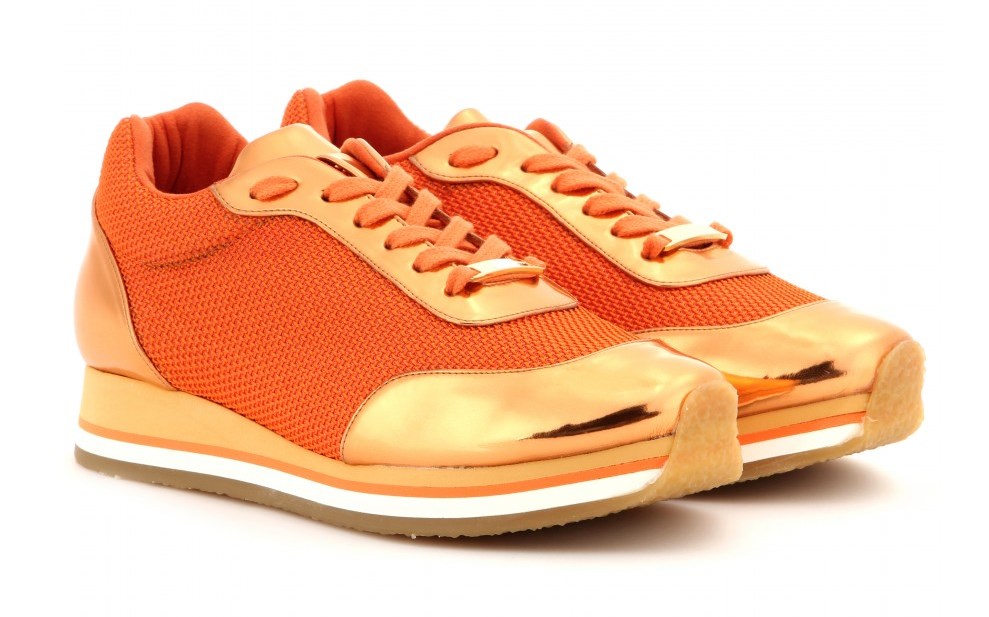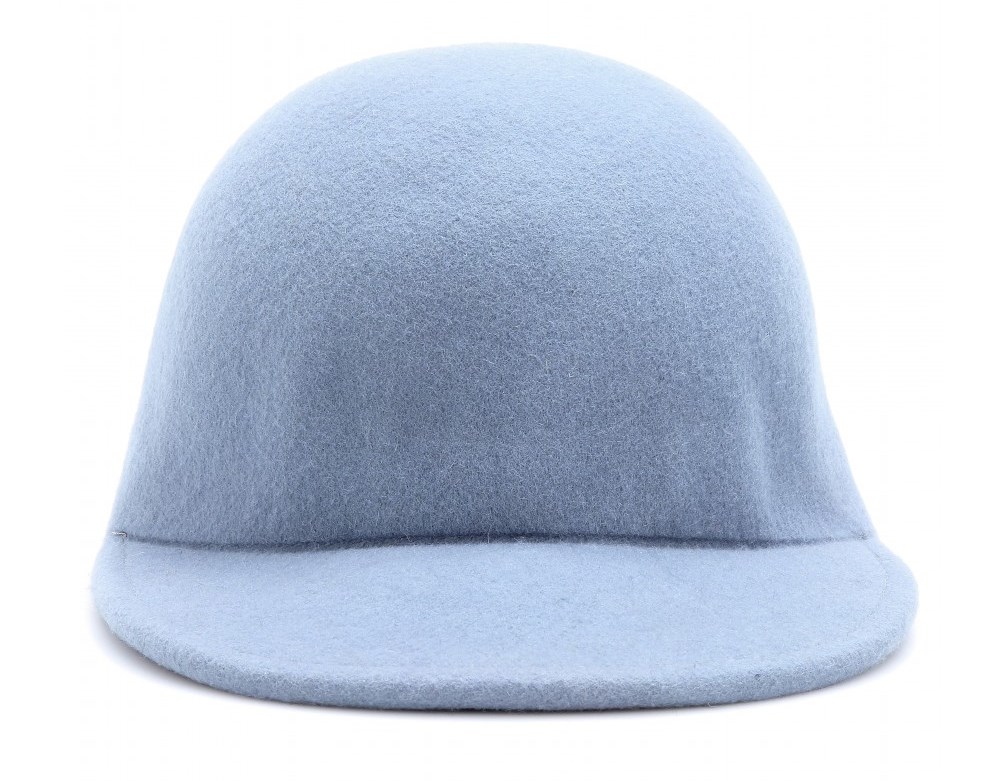 [adrotate banner="37″]